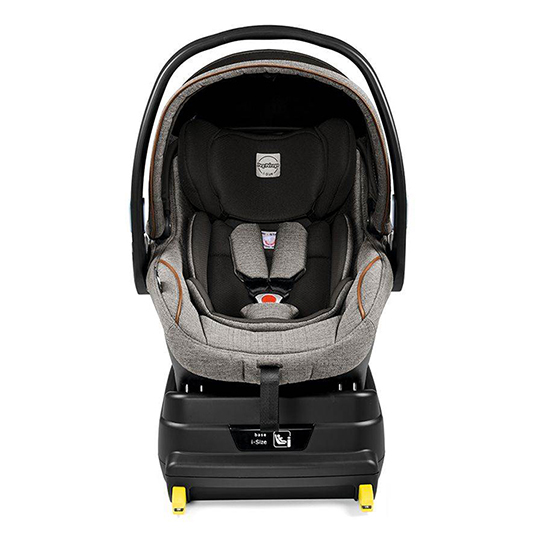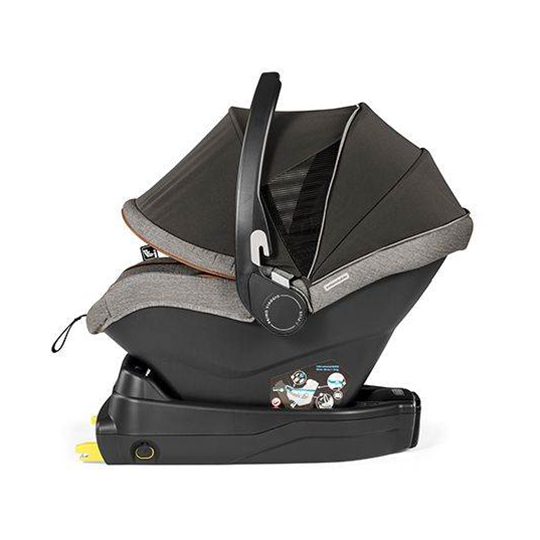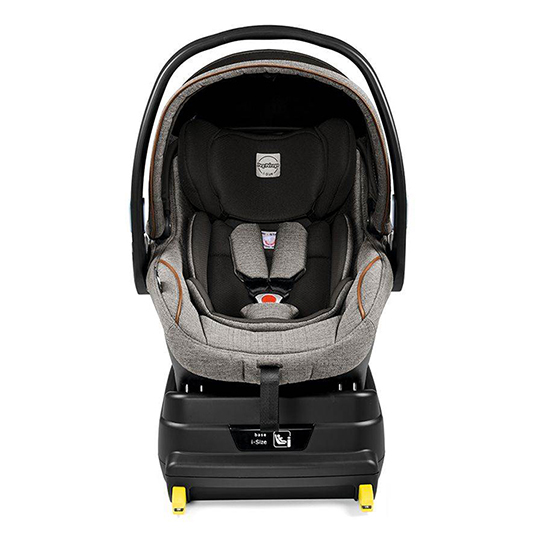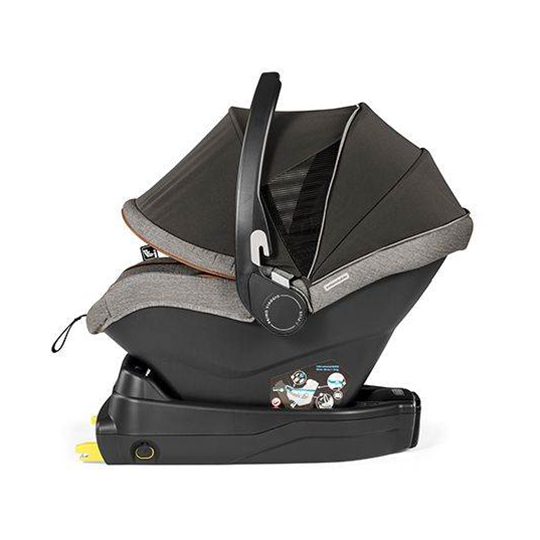 PRIMO VIAGGIO I-SIZE
i-Size allows your child rearward-facing as long as possible! How long time your child rearward, how safety he rewarded.

The infant carrier Primo Viaggio i-Size is suitable for children up to 83 cm in height or up to the age of 15 months and, together with the i-size Isofix base (included), meets the new i-size standard.