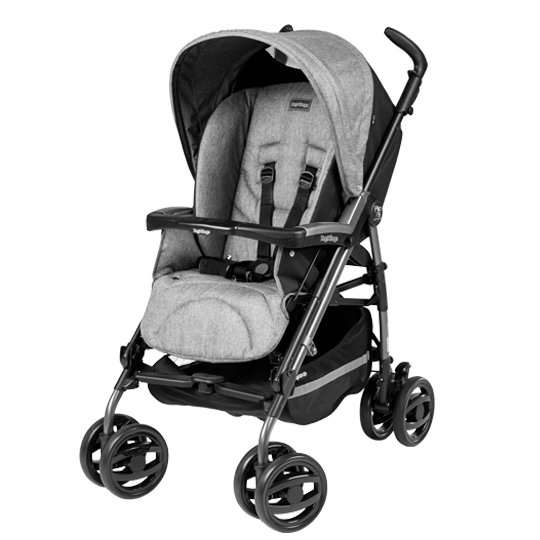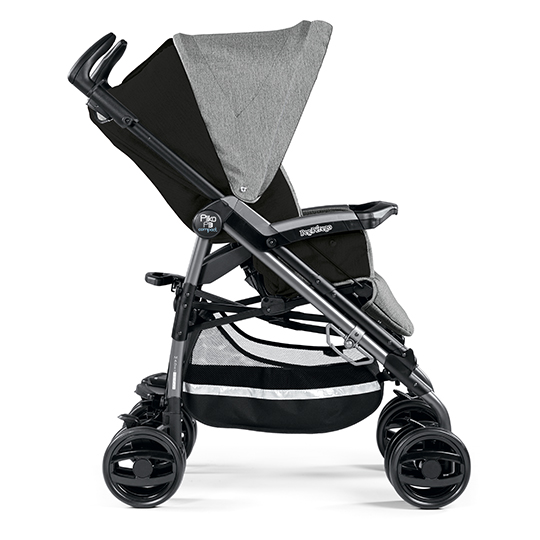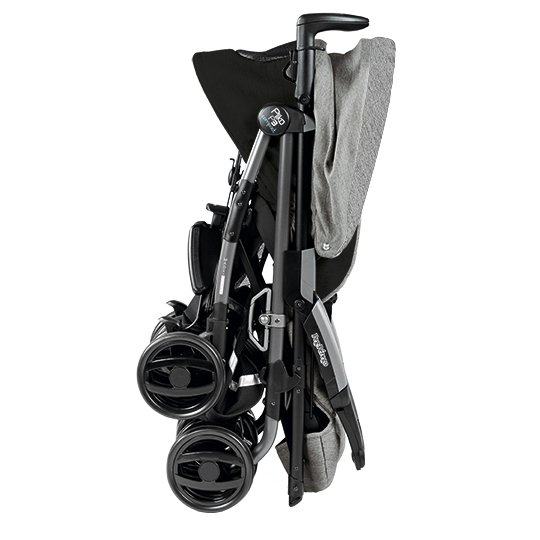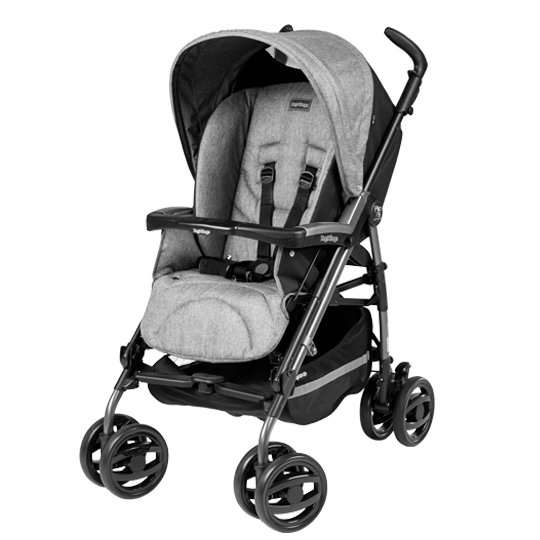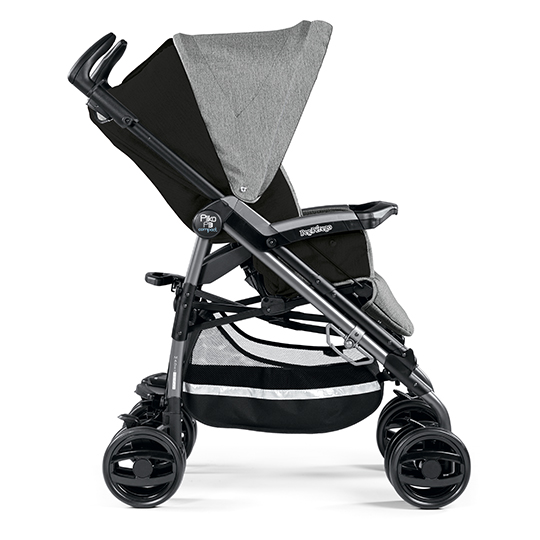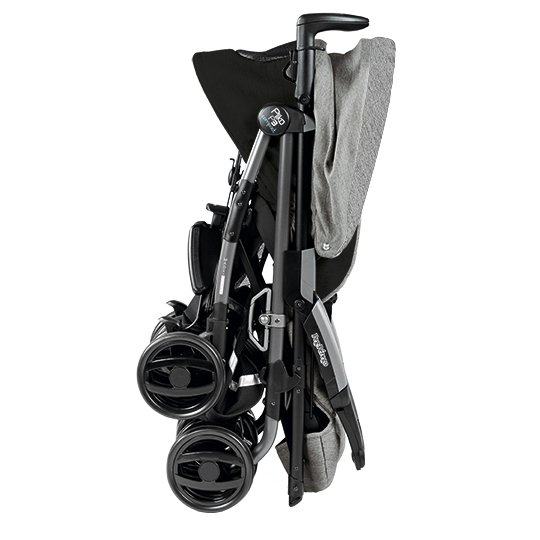 PLIKO P3 COMPACT
It has one hand open-close folding control on the handle bar. The switches are located on the handles. It has adjustable handles for newborn baby to 4 years old, backrest reclines in several positions up to 175 degrees. It is suitable weight up to 15kg. Spacious seating and larger wheels are provided. It is fully equipped stroller. It is economical and practical choice.
Footrest with a non-skid rubber insert to carry an older brother or sister. Back wheels have new centralized brake cable.
PLIKO P3 can match with PRIMO VIAGGIO SL newborn carseat or POP UP NAVETTA carrycot.